What's Holding Florida's Craft Beer Industry
Antiquated post-prohibition laws that need to change!
What's Holding Florida's Craft Beer Industry Back?
Antiquated post-prohibition laws that need to change!
The main goals of this website and campaign are to inform and educate craft beer consumers, retailers, and Florida Legislators on the current laws concerning craft beer production and distribution in Florida. Most of these laws have been in effect since the 1930s, well before the recent and growing boom in craft beer in our state. As an organization, the Florida Brewers Guild wants to facilitate changes that would update the current Three-Tier System of alcoholic beverage laws to better serve not just manufacturers, but retailers, and distributors for the benefit of Florida consumers.
The changes we hope to make?
Florida's Three-Tier System, limits local craft breweries competitiveness againts larger brands. However it is permitted in 38 states around the country – not exactly an uncommon practice.
Breweries are the only beverage alcohol restricted by franchise laws, These laws are unfair and result in a "contract for life" with a distributor, which harms the growth of Florida's breweries.
Breweries that produce millions of barrels of beer pay the same license fee as a small brewery in your neighborhood. For these small breweries, …this disparity results in an unequal financial burden for every gallon sold.
Bring the Freedom to Beer!
Florida's craft beer laws could use a reboot
Pete Anderson | July 16, 2022 | Tallahassee Democrat
Few people realize that behind this simple word "beer" lies a labyrinth of regulations so tricky to navigate that it seemingly requires two Ph.Ds to decipher them. How did a simple product, with a complicated history, find itself on the brink of collapse in Florida? Why is the future of one of Florida's fastest-growing industries tied to antiquated laws of the 1930s?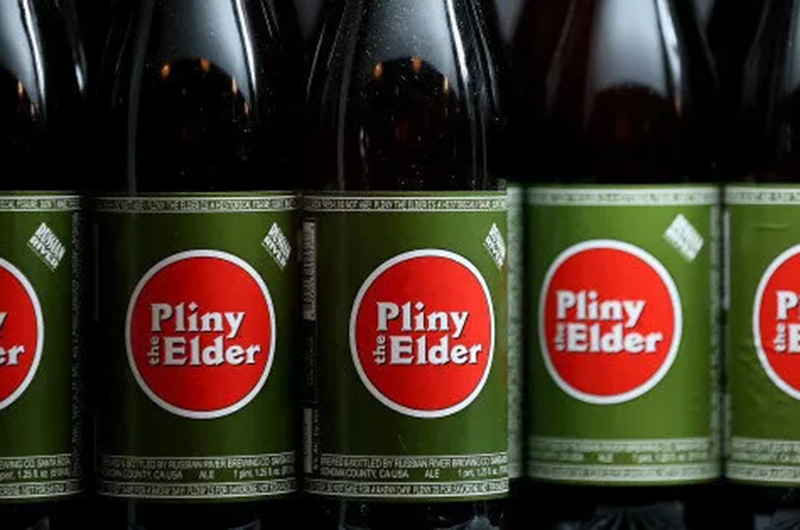 Here's How A Six-Pack Of Craft Beer Ends Up Costing $12
I've said it before and I'll say it again: There's never been a better time to be a beer drinker in America. The skillful innovation of American craft brewers over the past decade has pushed beer in delicious new directions. It wouldn't be hard to argue that the craft beer renaissance is the most exciting development in the country's culinary world right now. But this explosion in quality comes at a price. Literally.
With Your Help We Can Make Change
& "Free the Brew" in Florida
Give to "FREE the Brew"
TODAY!
Contact Your Local Representative, We've Made It Easy.
Join Our Email List and We'll Keep You in the Know.